In the News
News coverage about our progress

---
Girl Scouts learn about Space and STEM
Rachel Petty has been a girl scout for the last 5 years and says she's learned a lot about the world. On Saturday, hundreds of girls like her had the chance to get up close and personal with space.
www.koaa.com
---
Our pledge to diversify the space industry workforce continues | Open Letter
The results from the first year of Space Workforce 2030 activity are in and we are trending in a positive direction. We are optimistic about our path forward, even as we remain realistic about the challenges we face and the work still to be done to make space more representative of everyone—by and b…
spacenews.com
---
FACT SHEET: Vice President Harris Announces Commitments to Inspire, Prepare, and Employ the Space Workforce | The White House
Today, at the second convening of the National Space Council, Vice President Kamala Harris is announcing new commitments from the U.S. government, private sector companies, education and training providers, and philanthropic organizations to support space-related STEM initiatives to inspire, prepare…
www.whitehouse.gov
Space Workforce Group Baselines Industry Diversity Stats | Aviation Week Network
One year ago at the Space Symposium, being held here this week, a group of 24 companies linked arms to improve diversity within their ranks.
aviationweek.com
---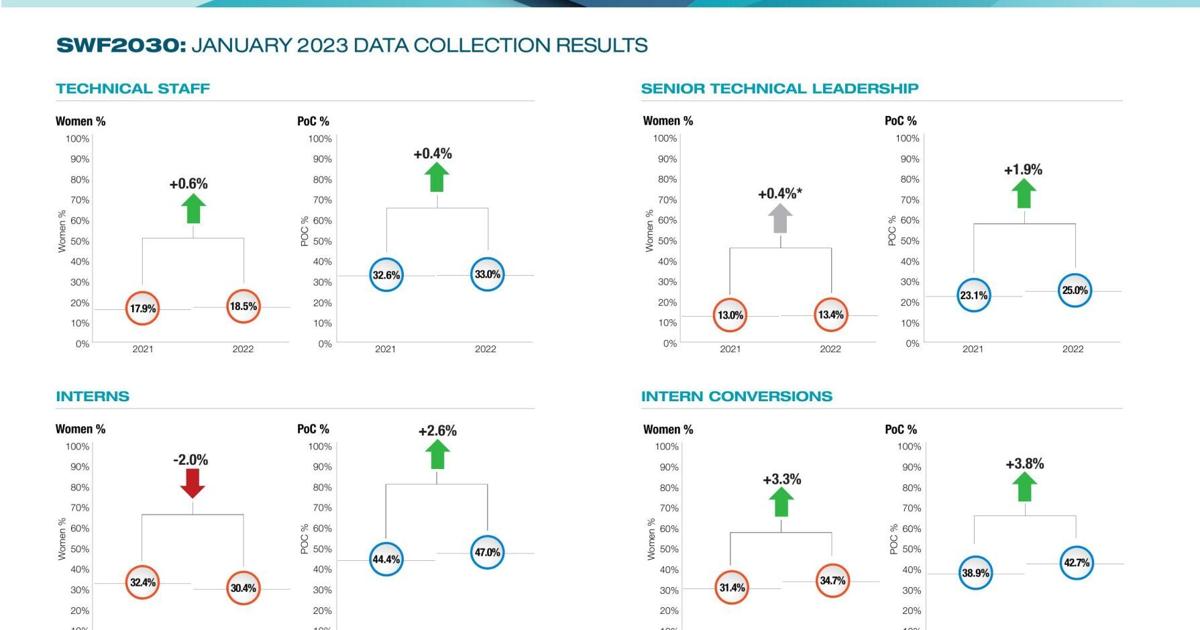 Top aerospace organizations become more diverse, but 'work to be done' | Space Symposium 2023
Thirty-one top aerospace organizations made progress in meeting their goal to increase the number of women and minorities working in the industry, according to data released Monday by CEOs who
gazette.com
---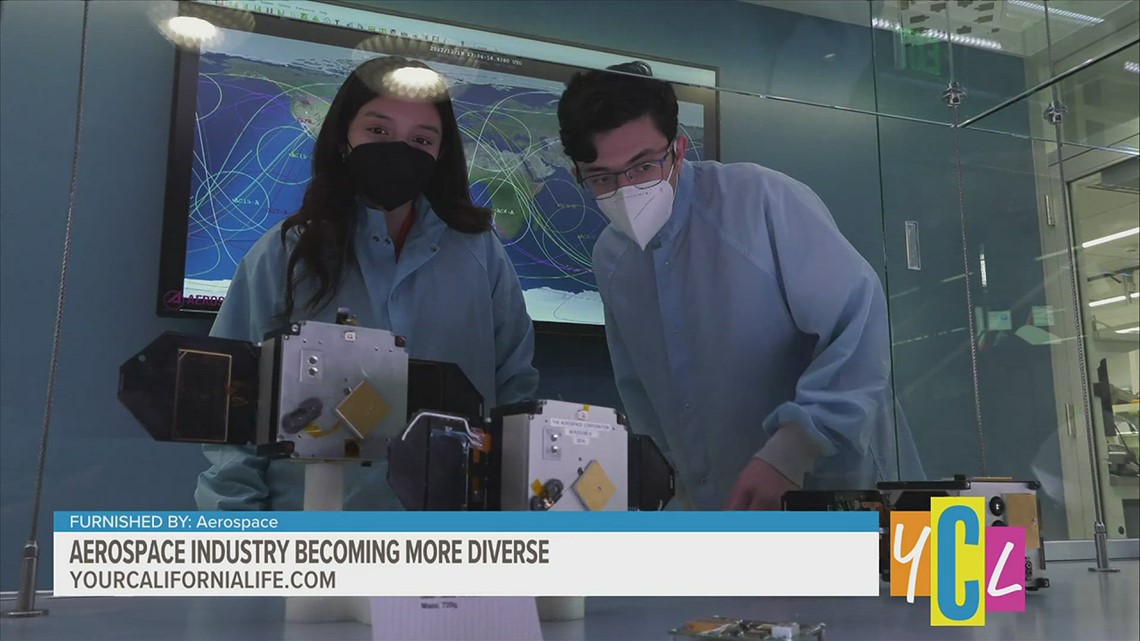 Diversity Implemented into Internship Program within the Aerospace Industry
Almost 2,000 diverse students have been hired for paid internships this summer in the aerospace industry. See why this is a top priority and how to get involved.
www.abc10.com
---
Recruiting the next generation of 'space' workers
CNBC's Morgan Brennan reports on recruiting efforts to bring about the next space workforce.
www.cnbc.com
---
Space Workforce 2030: Inspiring, Preparing and Employing the Next Generation | TechCrunch
TechCrunch was proud to host The Aerospace Corporation at TC Sessions: Space 2022 in Los Angeles Partner Session: In Review The dawning space age offers enormous opportunities to explore new frontiers, grow the economy on orbit and strengthen our security. Making the most of this momentous time call…
techcrunch.com
---
Learn More
The Space Workforce 2030 Pledge outlines achievable goals for inclusivity and our commitment to measuring progress towards these goals. Sign up to learn more.
Questions? Contact us at [email protected]